Drive Sales Instantly With A Prosperous PPC Campaign.
We have over 8 years of experience developing & improving paid advertisement
campaigns for our clients. Our process is proven!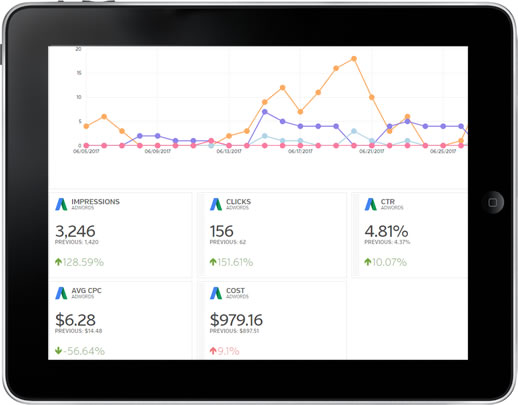 Pay Less & Get More
Our number one goal is go get your cost per click (CPC) down as low as possible while skyrocketing your conversion rates. It all starts with building a solid foundation and diving into the data we have at our fingertips to figure out the best possible keyword phrases. Then we create enticing ad copy that influences searches to choose your ad over your competition.
Measure It – Tweak It – Repeat
Ongoing oversight and optimization are fundamental to running a successful Pay Per Click campaign. We love diving into the data and figuring out even the smallest ways we can improve the performance of your campaign.
To Get Started Call (208)709-6488
How We Do It.

Our Google AdWords specialists have a proven track record of creating enticing
& highly effective PPC campaigns for our clients.