We Design Awesome Highly Effective Websites.
The majority of internet users are surfing from their mobile phone. Was your
website designed to be mobile friendly? Let us help!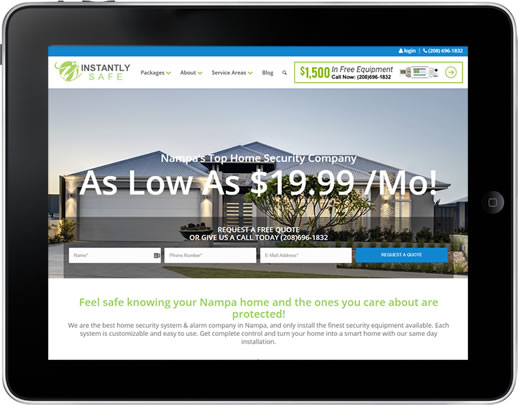 Handcrafted Websites That Work
Make a lasting first impression that drives growth and increases your viability online. Get a custom website built specifically for your business that engages your audience and increases sales. We help you better understand how your customers are using your website so you can make the best business decisions possible.
Search Engine Optimized
When people are in need of a product or service they turn to the search engines to connect them with the best business. We fully optimize every website we build for the major search engines to ensure that your website gets the maximum viability. No days it takes more then a nice looking website to make your business successful online.
To Get Started Call (208)709-6488
How We Do It.
Our experienced designers understand how to combine great design
with effective layout to create a money making machine.