Create Successful Relationships & Monetize Them Effectively.
To really succeed in social media, you must actively engage your community
of followers. We know how to connect on a different level.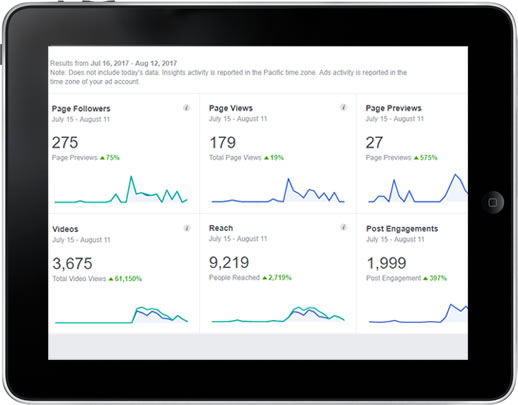 Nurture Your Relationships
If you don't understand how to properly connect and engage your audience your social fanbase will stay stagnant. We have years of experience creating legendary content that draws in the attention of your audience and causes a massive ripple effect extending the reach of your message to new heights.
Social Strategy Development
Creative content creation only works if you have a thought out strategy and an end goal. It is key to fully understand your audience and to provide content in an effective way so you continue to grow your following and monetize your social profiles. Our team has the experience and the tools needed to make your social media marketing flourish.
To Get Started Call (208)709-6488
How We Do It.

Our proven social media blueprint allows us to increase your reach, engagement
and brand awareness across all the major platforms.